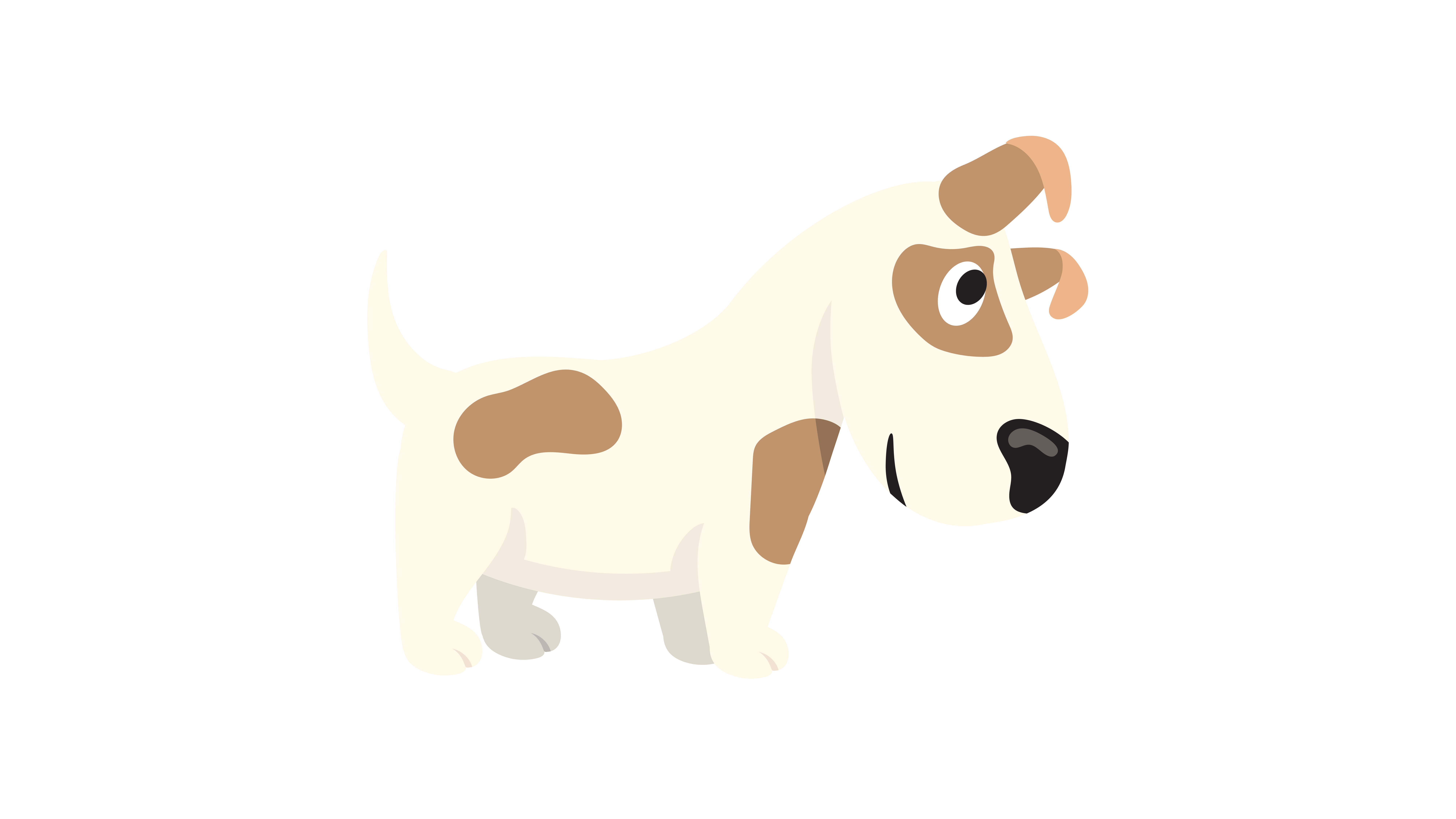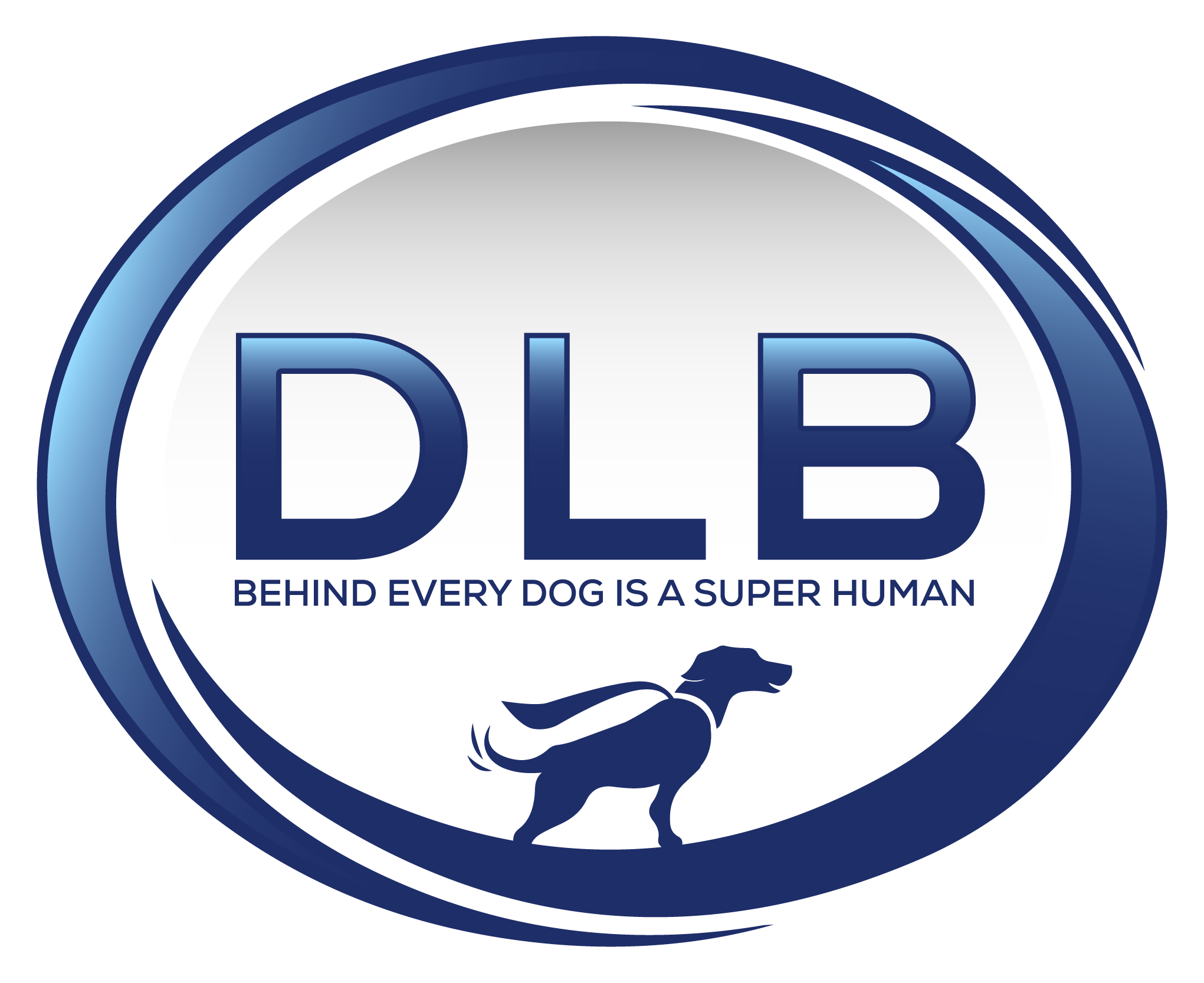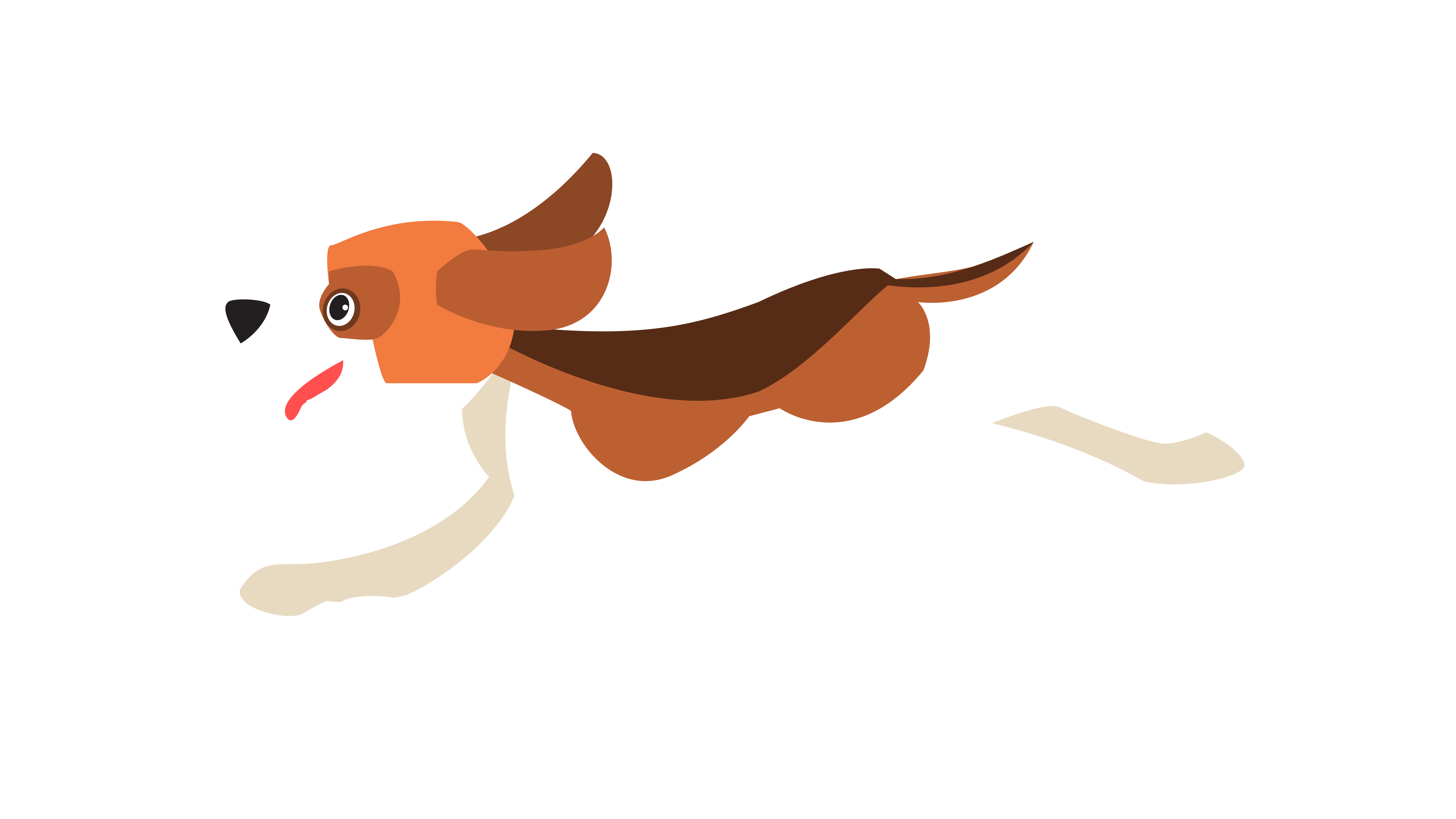 Dogs Life Brands™, creates and manages Digital Community-Focused Brands for like-minded people worldwide that want to join others that have either a small breed dog - Little Dogs Life™, or a larger breed dog - Big Dogs Life™.

Both proprietary community app platforms are free-to-join digital communities for "Super Humans", aka insatiable dog lovers. DLB provides a harmonious place for individuals to connect and meet hyper-local new friends with little or big dogs alike, as well as across the world.

Our apps offer a user-friendly platform that provides familiar social media, the ability to create play dates with others in their neighborhood, opportunities for users to showcase their dog-friendly based businesses through our eCommerce targetability and so much more to be revealed.

Being a user-generated platform of like-minded individuals, our personalized marketplace provides ample sales and marketing opportunities for all types of dog products with the user's dog size and breed in mind.

DLB also provides event marketing opportunities and marketing services at native events and popular festivals as well as Entertainment Programs for varied outlets of broadcast and streaming services.

All DLB brands and marketing services provide several advertising programs for targeted dog-friendly products and services. Animal-Focused Non-Profit organizations are welcome to showcase their charity at no cost on our applications or cause marketing initiatives at events.
And always remember… Behind Every Dog is a Super Human!